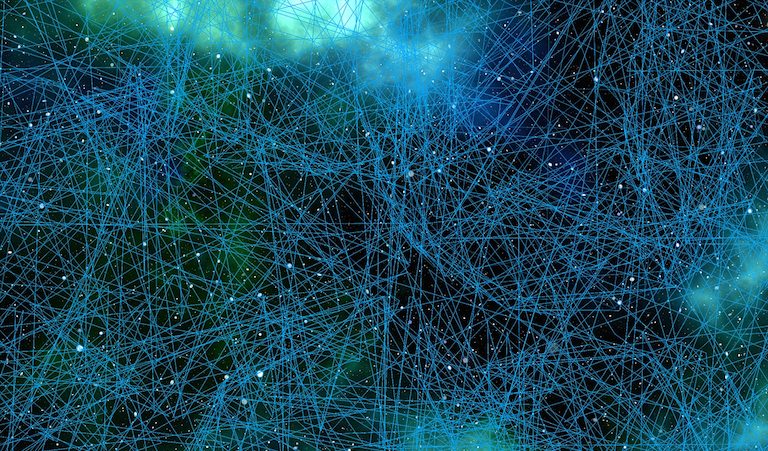 Artificial intelligence (AI) experts from University College Dublin will lead a €4 million collaborative research project with Samsung to onboard technology from the lab into the company's products.
The three-year research project will be led by UCD's Professor Barry Smyth, Dr Aonghus Lawlor and Associate Professor Neil Hurley from the UCD School of Computer Science.
It will involve a team of over 25 researchers and staff from Samsung and University College Dublin. Twelve new research posts will also be created.
A key feature of the collaborative project will be the transfer of research skills between staff at Samsung and UCD. Career opportunities for students from the Insight Centre for Data Analytics at Samsung research facilities in the United Kingdom and South Korea are also expected.
AI systems like those behind recommended videos on Netflix and YouTube are becoming more influential in guiding the decision making of users. They also impact physical behaviour like diet and exercise through integration in mobile and wearable technology.
"Until now, we have been living in what can be termed the era of 'search', but this is now changing due to converging technologies," said Baekjun Lim, Vice-President and Head of the Data Intelligence Lab at Samsung Electronics.
"Today people are searching less, with recommendation features filling the gap. Given this environment, we are extremely excited about the opportunity to work with world-class experts in the field of recommendation systems at UCD, and we expect to see impactful results from this collaboration."
The collaborative research project will leverage deep data science and AI expertise at the Insight Centre for Data Analytics including machine learning, user modelling and recommender systems.
"Ireland has an excellent reputation in machine learning and recommender systems and the Insight Centre for Data Analytics is delighted to be working with Samsung to help bring our innovative technologies out of the lab to Samsung devices and customer-base," said Professor Barry Smyth, UCD School of Computer Science and a Founding Director of the Insight Centre for Data Analytics.
The Insight Centre for Data Analytics is a joint initiative between researchers at UCD, NUI Galway, UCC, DCU, and other partner institutions. The €75 million research centre is funded by Science Foundation Ireland (SFI) and a wide range of industry partners.
By: Jonny Baxter, digital journalist, UCD University Relations