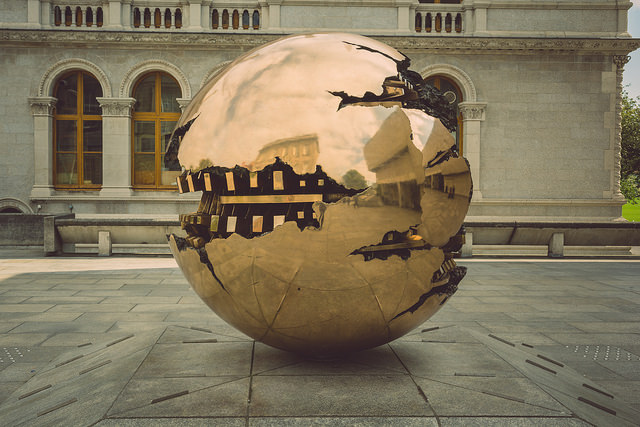 Trinity is 37th in the Times Higher Education European teaching rankings for 2019, climbing significantly from last year.
The 2018 pilot rankings saw College fall into the 51st–75th category.
In a press statement, Trinity Senior Lecturer Kevin Mitchell said the ranking is "a real testament to the quality of teaching, and learning environment we provide for our students in reaching their full potential".
He continued: "We want our students to develop continuously and support them in meeting the challenges of the future. This ranking would not be possible without the commitment of our staff in helping our students achieve this."
The rankings are compiled using a balanced scorecard approach, with 13 performance across 4 different categories. The categories are engagement, which examines if the institution effectively engages with its students; resources, which concerns the capacity of the institution to effectively deliver teaching; outcomes, which examines if institution generates appropriate outputs for students; and environment, which examines if the teaching and learning environment is inclusive.
University College Cork was the second-highest Irish university in the rankings, at 48th. The University of Limerick fell in the 51st-75th category, while NUI Galway placed in the 126th-150th category.
Neither University College Dublin (UCD) nor Dublin City University placed in the rankings.
This year saw Trinity continue a downward trend in the QS World University Rankings, falling from 104th to 108th. UCD rose eight places to 185th, maintaining its place as the second-highest Irish university in the world rankings.
Trinity also fell in the 2018 Times Higher Education World University Rankings, from 117th to 120th.
In 2016, Trinity developed a College-wide strategy to improve its position in world university rankings.
In his final "state of the College" address this year, Provost Patrick Prendergast dismissed the rankings as "reductive".
Prendergast said that they disregarded "the societal engagement, the critical questing creativity, that we take for granted". Trinity was ranked the 67th best university in the world when Prendergast took up his position.
By: Emer Moreau of University Times