The European Union will cofund 10 international training and career development fellowships for experienced researchers in personalised medicine at UCD.
The EU Marie Sklodowska-Curie cofunded fellowship programme in personalised medicine will enable UCD to train and develop a new generation of scientists and clinicians with the interdisciplinary expertise necessary to become leaders in this field.
Director of UCD Conway Institute and Systems Biology Ireland, Professor Walter Kolch, will lead the €2.1 million fellowship programme, known as TopMed10.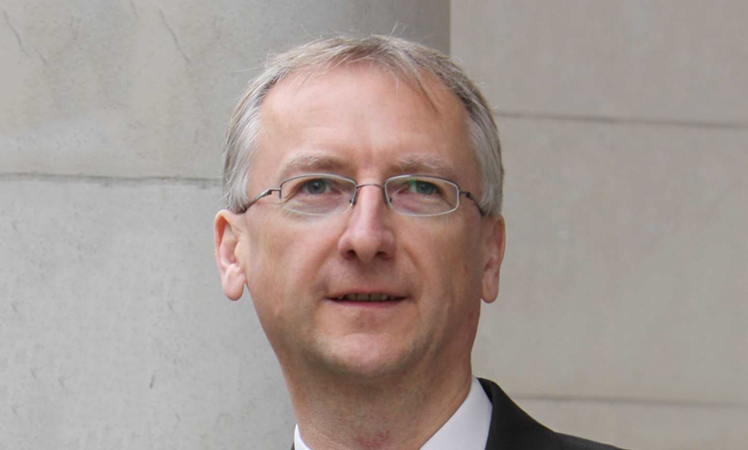 Personalised medicine is an approach to medical practice in which the individual aspects of a patient are directly considered to guide treatment planning, including their genetic makeup, key biomarkers, prior treatment history, environmental factors and behavioural preferences.
This enables the development of personalised treatments and therapies as opposed to a 'one size fits all', trial and error approach.
Personalised medicine is now coming into reach because of advances in high throughput '-omics' technologies and emerging disciplines such as computational modelling, molecular bioinformatics, statistical genetics and clinical informatics – areas in which UCD has developed an international reputation.
Professor Kolch and senior scientists from across the UCD Conway Institute and the UCD Charles Institute, Systems Biology Ireland, the UCD Clinical Research Centre and affiliated teaching hospitals will work with successful applicants to develop new research projects in personalised medicine.
Professor Kolch said: "Through the programme, we will give them [our ten TopMed10 fellows] the opportunity to work with our world-class researchers and facilities, and we will equip them with the necessary tools to forge successful careers in the area of personalised medicine."
Professor Orla Feely, UCD Vice President of Research, Innovation and Impact, said:
"Given our growing reputation in these emerging disciplines, UCD is ideally positioned to put in place a programme that can act as a blueprint for what biomedical training can look like in future."