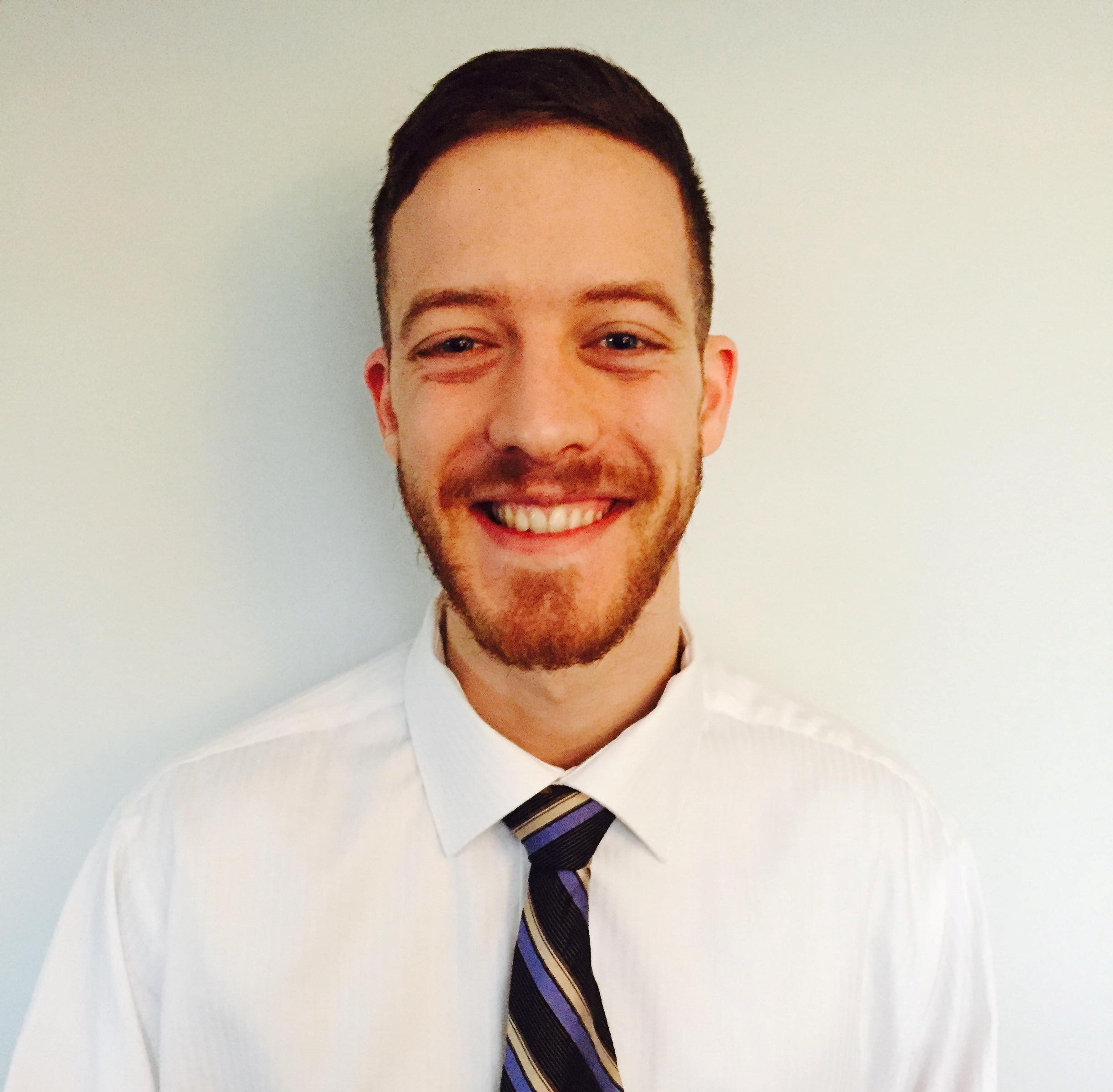 I was a non-conventional applicant to medical school. As a mature student, I decided while completing my master's degree in mathematics that I wished to apply to medical school. For me, the sole factor in choosing a school was the success rate of gaining Canadian residency positions. Through my research I found that outside Canada, Ireland is optimal in this regard and I am grateful that I found a home in the School of Medicine at University College Cork (UCC).
I am very pleased with the level of education at UCC and the standard of excellence it provides to its students. In particular, UCC has an integrated patient centered care that starts from day one. In our first few weeks of class we were already engaging with volunteer patients, learning how to take histories and speak to them in a caring and professional manner. I am currently transitioning from the classroom to clinical rotations and beginning my studies for the USMLE Step 1. UCC provides materials and support for this if you are interested or considering practicing in the United States.
There are countless opportunities at UCC, even outside of your academics. I played for the varsity volleyball team in my first year, winning the Ireland nationals and competing in Norfolk, England for the U.K.-Irish finals. If you are interested in extra-curriculars outside of sports, there are numerous societies to join, which are essentially clubs of all kinds (kayaking, emergency medicine society, etc.) that not only help keep you sane during your studies but provide a larger sense of community. I also completed a research project in physiology after my first year, for which I received two grants from UCC. Every student in our graduate entry class was able to find their unique niche at UCC, through societies and extra curriculars. These opportunities are there for you to take on if you are willing. They will mold you into a better medical student; one who can take on various challenges and build relationships that you cannot learn in a textbook or in the classroom.
If you are considering attending medical school in Ireland, do not take me at my word. It is a big leap that you must decide if it is right for you. Do your own research and speak to whomever you can on the subject. I can tell you, however, that if you make that leap, you will be embarking on an exciting and fulfilling career in medicine.
Application Instructions
Before submitting your online application, please fill out the Application Request Form. After we receive your submission, we will write to you within 1 – 2 business days regarding program eligibility, application instructions, admissions requirements, deadlines, and other guidelines.
Find Out Here
Application Advice
Follow the application instructions exactly. Take the time to read the instructions provided with your application.
Find Out Here
We use cookies on our website to give you the most relevant experience by remembering your preferences and repeat visits. By clicking "Accept", you consent to the use of ALL the cookies. more information
The cookie settings on this website are set to "allow cookies" to give you the best browsing experience possible. If you continue to use this website without changing your cookie settings or you click "Accept" below then you are consenting to this.