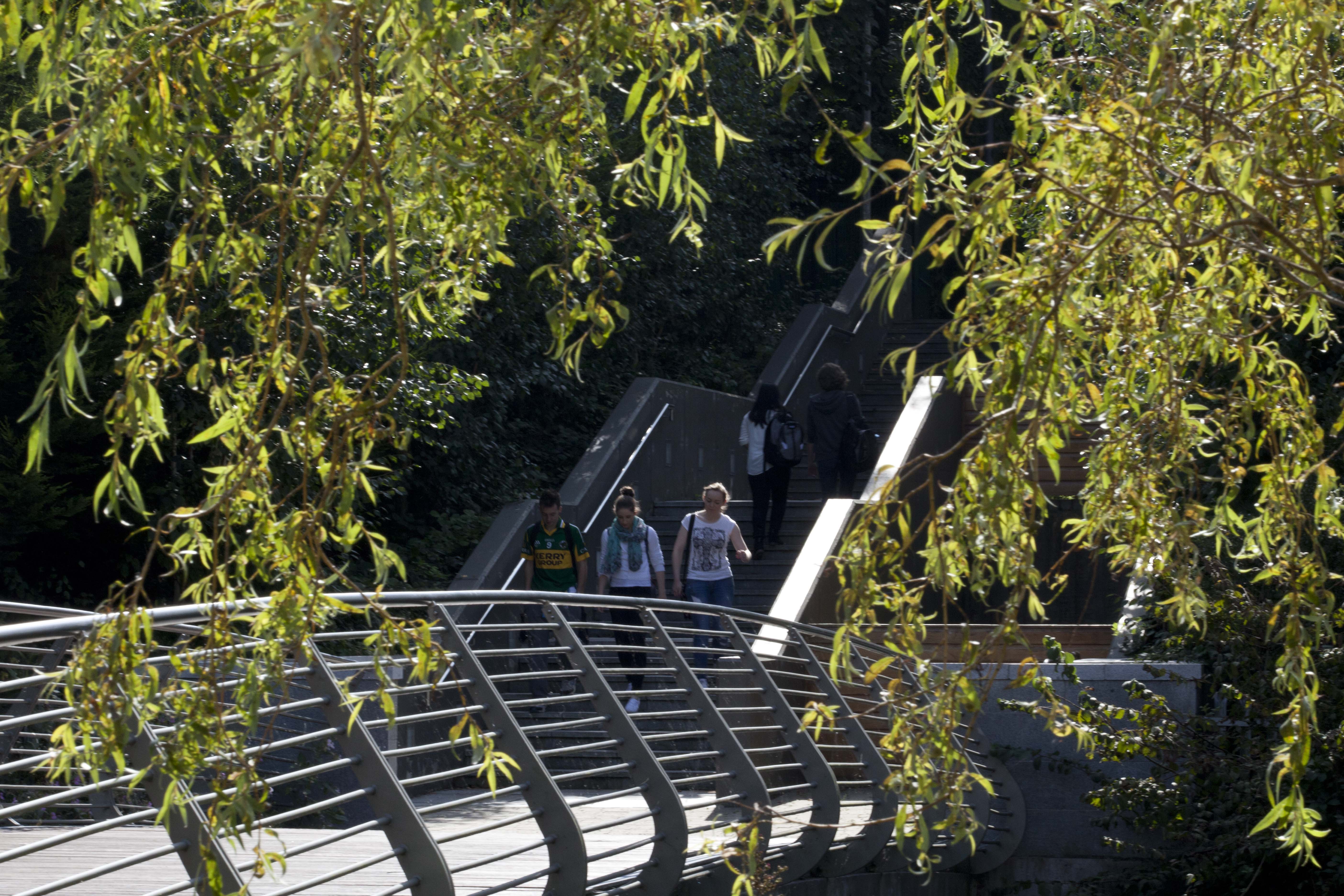 The Health Research Board have announced this year's recipients of the HRB Summer Student Scholarships.  Nine UCC medical students were awarded Summer scholarships.
To put this achievement in context, this year the HRB received 141 applications and 42 awards were made, giving a success rate of just under 30%.  UCC received 12 of those awards.
This means that UCC medical students made up 75% of the UCC awardees and  just over 21% of the total number of awards given out nationally.  Please note that this scheme is open to all medical schools, other clinical sciences, in addition to biomedical sciences departments across all the HEIs in Ireland.
The School of Medicine would like to congratulate and thank Drs. Colm O Tuathaigh and Eileen Duggan  for their ongoing success in promoting research among our students, as well as the community of clinical research supervisors based in the Cork teaching hospitals.  The figures above reflect the importance the School puts on nurturing our students' research.