Researchers from the Smurfit Institute of Genetics at Trinity College Dublin and the Department of Psychiatry at the Royal College of Surgeons in Ireland have identified a genetic factor which contributes to the development of schizophrenia.
In conjunction with scientists at Cardiff University, Stanford University, Stanley Medical Research Institute and Duke University, the Irish team established that there exist abnormal vessels which essentially threaten the structure which delivers blood to the brain – a factor which can give rise to the development of the mental health disorder.
Focussing on a chromosomal abnormality known as 22q11 deletion syndrome, researchers ascertained that changes to these genes can affect the blood brain barrier, and leaves those with the syndrome 20 times more likely to develop schizophrenia.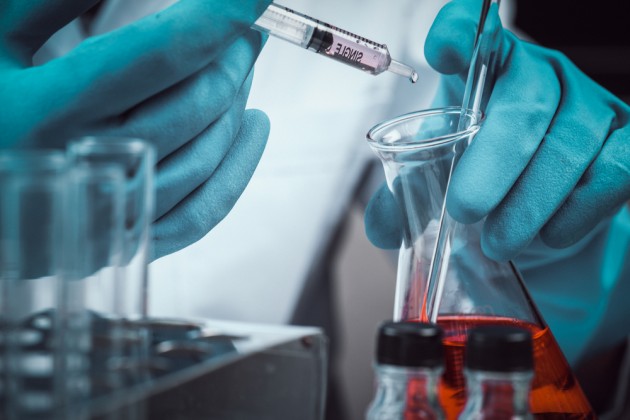 Dr Matthew Campbell, Assistant Professor in Neurovascular Genetics at Trinity, provided an insight into the significance of the discovery, and the impact it can have on those living with the condition.
"The concept of tailoring drugs to regulate and treat abnormal brain blood vessels is a novel treatment strategy and offers great potential to complement existing treatments of this debilitating disease," he said.
Elaborating on the use of cardiovascular drugs in the treatment of cerebral conditions, he added: "While it is very well accepted that improving cardiovascular health can reduce the risk of stroke and heart attacks, we now believe that drugs aimed at improving cerebrovascular health may be an additional strategy to treating brain diseases in the future."
The findings have been published in the journal of Molecular Psychiatry.
by Niamh McClelland